IngConti.com
Programming
We can develop virtually in every language, both on Mac and PC platform.
We can buld every kind of application, from databaes Based to Assembler embedded solutions.
Our skills include:
C and C++-
Swift 2.0
Objective C 2.0/C++
win32 / MFC
C#
Assembler
PHP
in the past:
Java
Visual Basic
Visual FoxPro
Pascal
Multimedia
We currently develop every kind of multimedia contents, from interactive CDs to custom game developed in C++. ..For iPhone and now Apple TV with TvOS. We develop form both MAC and Wintel platforms. Our skills include a deep knowledge of all Apple technologies.
Networking
We can install every kind of network solutions including:
hardware installation and wiring
Ethernet networks
Router
Internet Router
Switch
ADSL modems
Server installation, both on Wintel planet and on MAC.
Our skills include:
MS Windows Server
Mac OS X Server
Mac OS X server Streaming solutions
Integration between Mac and PC.
Support to tech startups:

WEB solutions
We can develop every stage of a WEB solution, ranging from designing a WEBsite to install a Streaming solution.
We develop form both MAC and Wintel platforms.
Our solutions include:
Acquiring photos and multimedia data, processing for the Web and integrating in our WEB solutions.
WEBOBJECT programming
PHP / ASP programming
Site building
e-commerce solutions
CV in European Format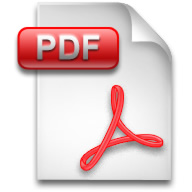 WWDC 2013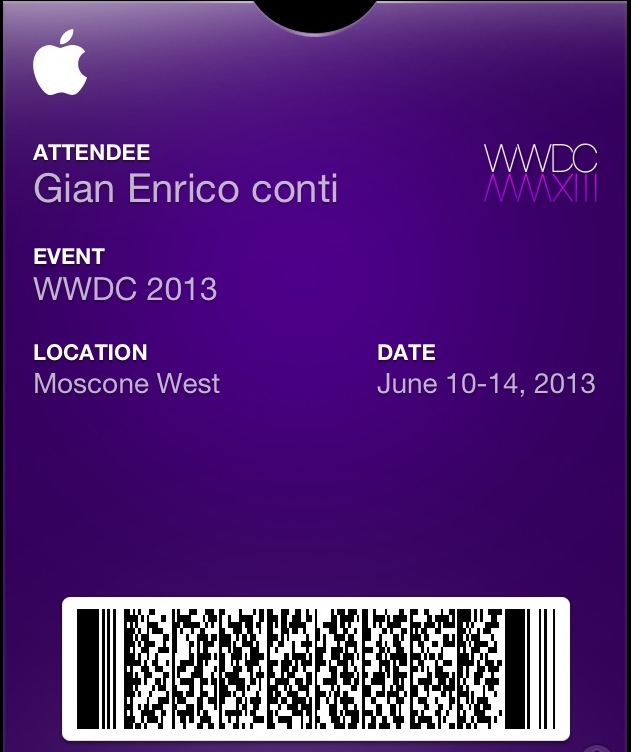 WWDC 2012

WWDC 2010

WWDC 2009